Club Meetings and Upcoming Event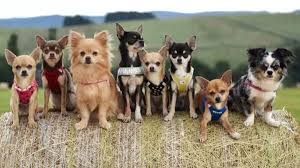 Our club meets bi monthy, on the second Tuesday of September, November, January, March, May and July each year (our AGM is held in September each year before the regular general meeting) at Kemps Creek Sporting & Bowling Club (1490 Elizabeth Drive, Cecil Park, NSW, 2178). We meet at 7 pm for dinner before the meeting which commences at around 8pm.
For those unable to attend in person, we also do the meeting using Zoom. The link will be emailed with the meeting agenda.
All Welcome
Contact Details
The Secretary
Sydney, NSW, Australia
Phone : 0423209771
Email :
[email protected]