Breeders Links & Contacts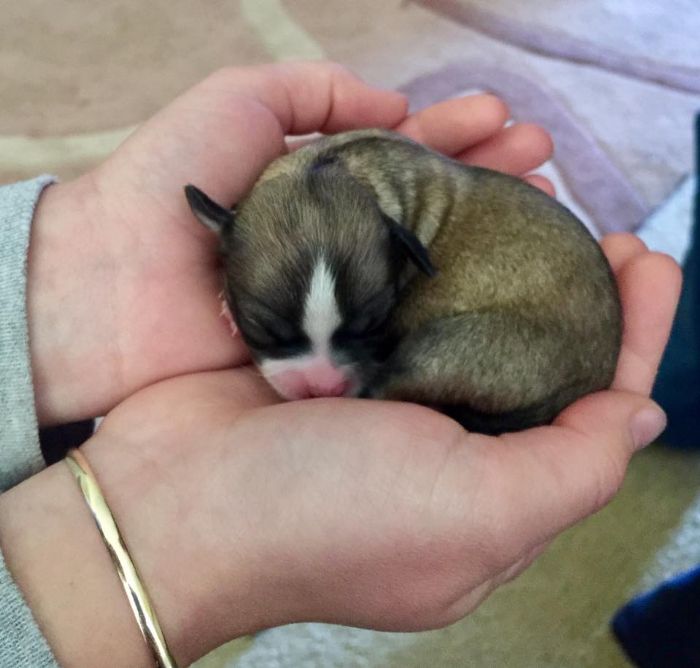 Below you will find links to contact details of club members that are Registered Chihuahua Breeders in Australia
The Chihuahua Club of NSW is an affiliate of Dogs NSW -which is the state member body of the Australian National Kennel Council (ANKC).
A registered breeder means registered with the ANKC, not any other body.
Please check that anyone you wish to deal with is an ANKC registered breeder.
You can do a breeder check here (half way down the web page)
Mains register pedigree papers are Blue. Limited register pedigree papers are Orange.
ALL ANKC registered breeders MUST provide pedigree papers with every dog that leaves them.
No puppies can be sold under 8 weeks of age-without exception.
The club does not recommend any registered breeder member above another.
NSW - Barry Woodburn
---
WA - Veronica McKelvie
Contact form on website
---
Darcels Chihuahuas
NSW - Cecilia & Darrin Dobson
email: [email protected]
---
NSW - Jane Geftlick
email: [email protected]
---
NSW - Jackie and David Herboldt
---
NSW - Paige Howes
---
NSW - Valerie Morse
---
Shabadi
NSW - Jacinta Bates
email: [email protected]
Phone: 0439 760 020
---
SA - Kylie Tilley
email: [email protected]
Phone: 0413 278 852
---
QLD - Jennifer Watt
---
If you are a financial member of the Club, and Registered with DogsNSW (or your own state body), and would like to be included above, please email the club with details.
Contact Details
The Secretary
Sydney, NSW, Australia
Phone : 0407288997
Email :
[email protected]