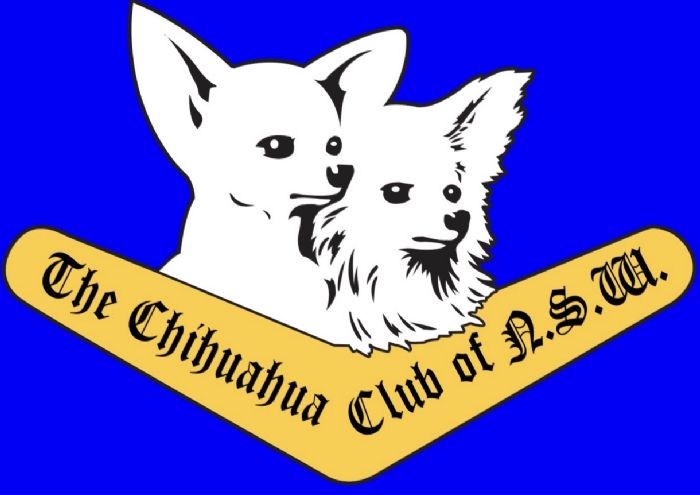 Welcome to the official website of the
Chihuahua Club Of NSW Inc.
Affiliated with The Royal NSW Canine Council (Dogs NSW)
and a member of the National Chihuahua Council
and the International Chihuahua Club.
The main purpose of our Club as we know it today is:
· to promote our beautiful breed in any way we can;
· to maintain a friendly informative membership that is available to help any one interested in our wonderful breed
We hold three specialty shows over the Easter weekend and normally have a speciality show at the Sydney Royal Easter Show. Just click on the "Specialty Shows" tab to find the details of our upcoming specialty shows.
We offer an affordable membership to our club and are always looking to welcome new faces! It doesn't matter whether you are a breeder, exhibitor or someone who loves your pet, everyone is welcome. Being a financial member of our club entitles you to discounted entry fees into our specialty shows if you do have a registered dog that you would love to exhibit. There are always many friendly faces happy to answer questions and help a new exhibitor enjoy the hobby of dog showing.
To apply for membership, simply fill out one of our forms found on the "Membership Information" tab and return it to the address listed at the bottom!!
Current members please note – we really need to know if any of your contact details change; please email us at [email protected] if you have any changes so that we can continue to send you relevant club information! Thank You!!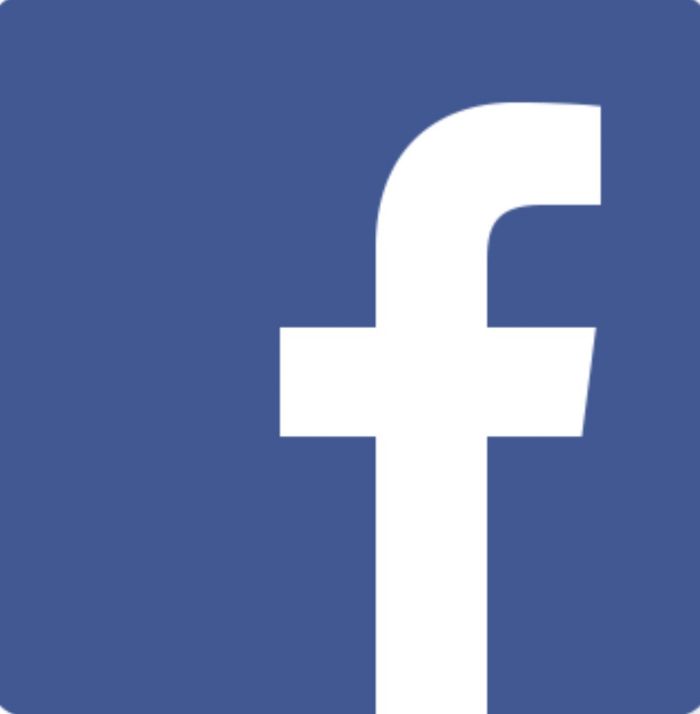 Find us on Facebook
"Chihuahua Club of NSW" Group
https://www.facebook.com/groups/150854254946546/
Championship Shows Sponsored by Black Hawk
Contact Details
The Secretary
Sydney, NSW, Australia
Phone : 0423209771
Email :
[email protected]
52870 Visitors